Sales as a service from Blisslu sales and marketing agency
Blisslu sales and marketing agency offers sales as a service. Blisslu offers a complete package for sale outsourcing by sales as a service and also offers different services that are part of the sale process. For more details, please visit the relevant webpages of your interest of our services.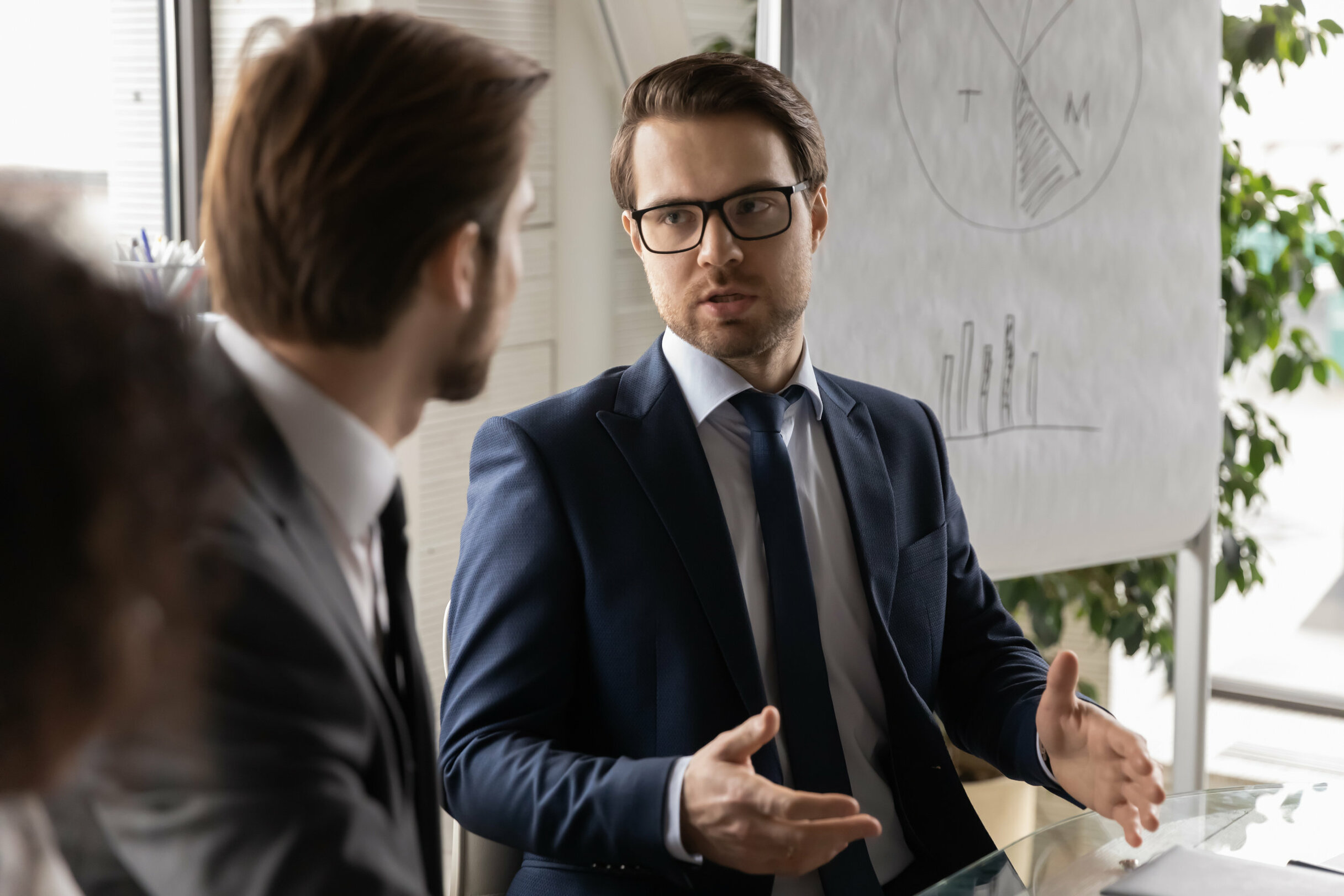 Direct sales as a service complete package
Blisslu sales as a service agency offers direct sales as a service package. This is a complete package to outsource your sales. Whether you are looking a sales development representative, business development executive, account manager or just need to outsource sales to meet your revenue goals, then our this complete package got you covered.