Conversion optimization as a service from Blisslu sales and marketing agency
Every brand is different and consumer behavior shifts every day and differs across the markets. Conversion optimizations as a service helps brands to be relevant that connects and sells. Blisslu expertise in conversion optimization is for you if you need to be relevant and have a higher number of sales. Blisslu offers two packages for conversion optimization services.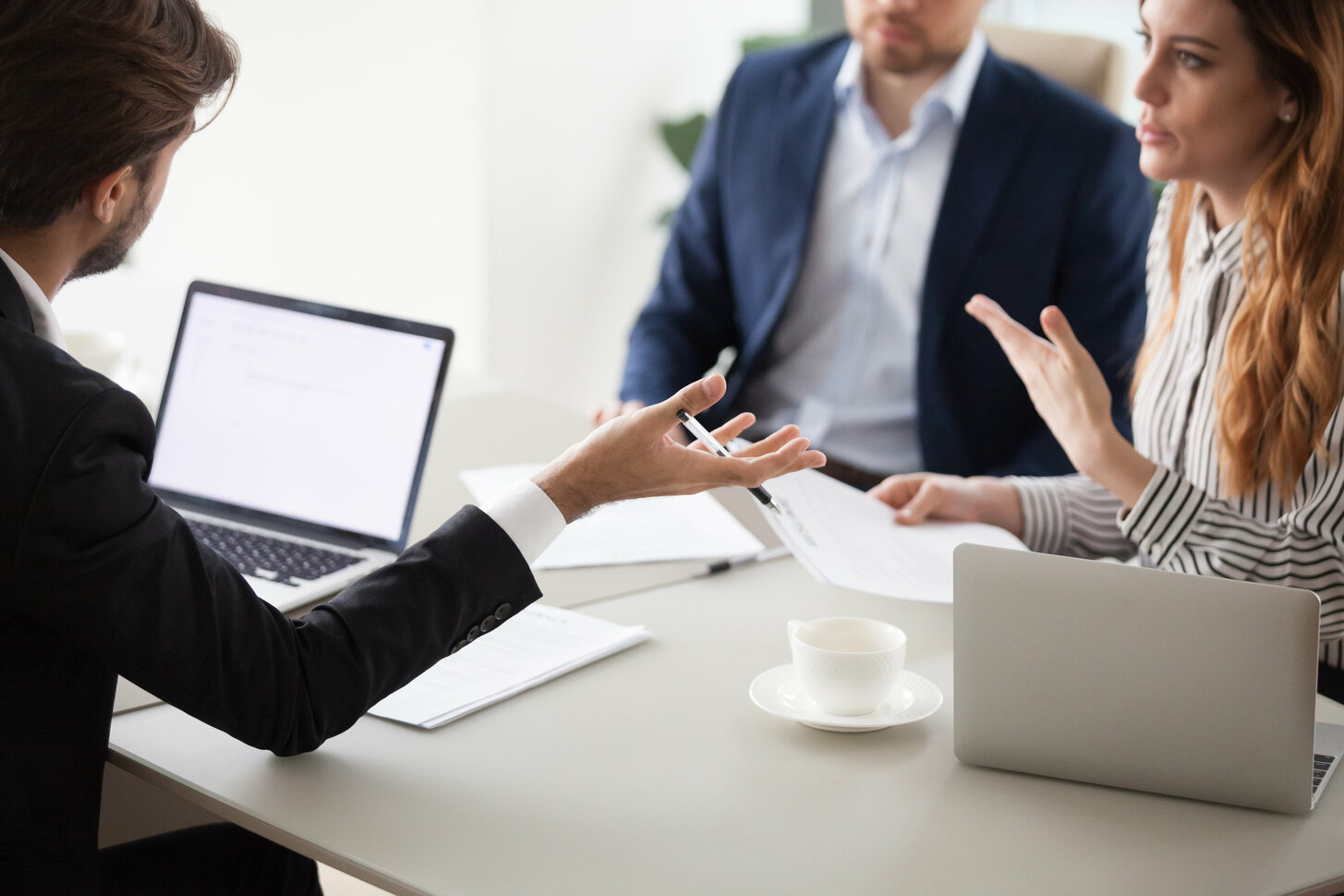 Conversion optimization as a service
Higher revenue and consistent business development lie in a conversion optimization. Blisslu offers conversion optimization as a service and helps businesses to be relevant with what will convert customers into sales.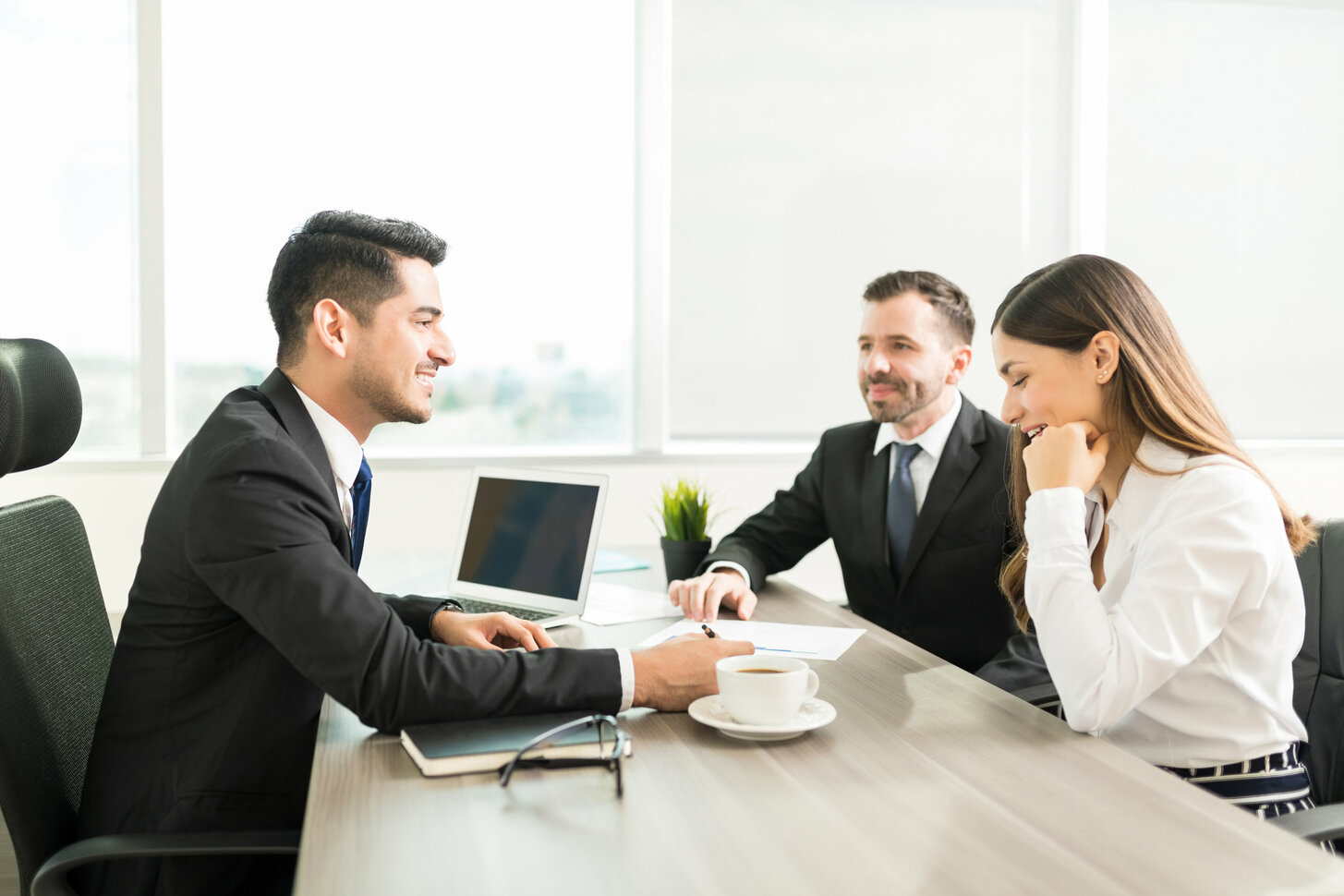 Customers experience officer as a service
The real market insights lie among your customers and how they are experiencing your brand. Customers experience officer connects with your customers and applies the tools and strategies to get the relevant insights that will lower your churn rate and will build your brand with strong customers relationships. Blisslu offers customers experience officer as a service.